Last updated on June 18, 2019
Do you often crave for something sweet for breakfast? It must not be an unhealthy option! Here are 122 sweet breakfast recipes that will satisfy you.
If you think about something sweet, it automatically gets the unhealthy label attached to it. Especially when it comes to breakfast. We all want to start our day healthy, and sweet is not the answer. But we're up for a little challenge. So we've found a way to make the breakfast delicious and healthy enough at the same time.
Below are the main categories of breakfast recipes for those with a sweet tooth. These offer a great energy boost, they are delicious, and they are healthy too. So check them out and try them out!
In This Post
French Toasts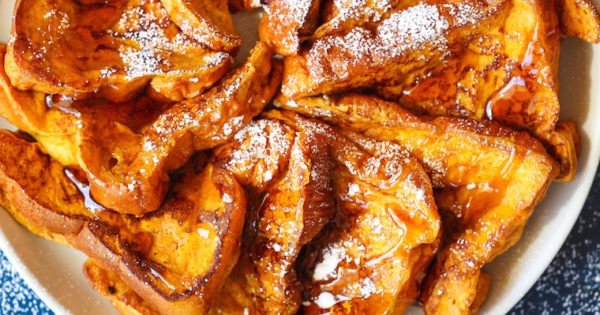 This is it. This is the sweet breakfast classic. You don't have to be French to enjoy them too. Everyone has had a fair share of this delightful goodness. But we want more!
Enjoy the breakfast classic every morning with these easy French toast recipes. Choose from many different flavors to make it enjoyable. Check out our selection of the best french toast. (20 recipes)
Easy French Toast Bakes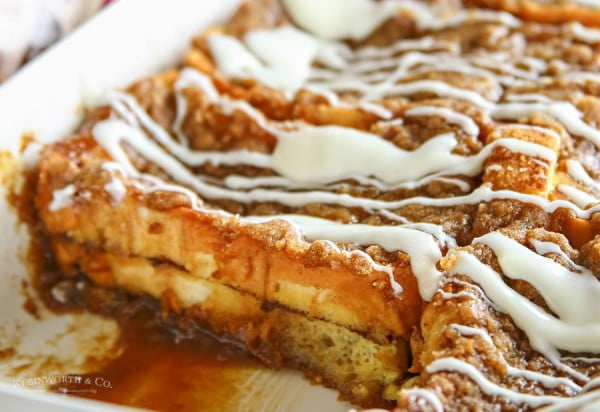 French toast bake is a different take on the classic breakfast. They are just as sweet but offer a lot more hearty energy. As a full breakfast, they are the better choice to start a busy day.
Need a new go-to breakfast or brunch recipe? These french toast bakes are all the rage when it comes to pleasing a crowd on the go. (21 recipes)
Waffle Iron Recipes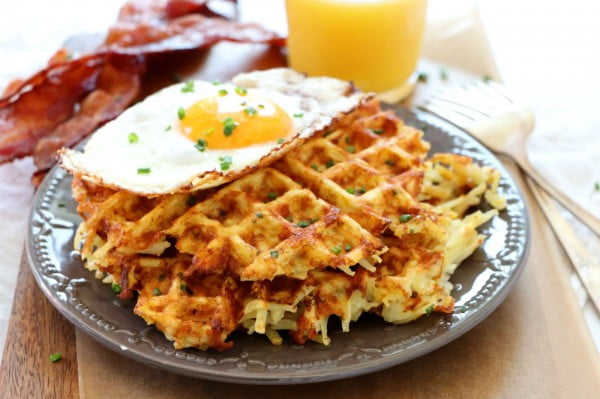 Who didn't love waffles as a kid? Waffles for breakfast? The little you is now jumping up and down with joy. We love this (usually) sweet dish, and it's perfect for breakfast too.
Moreso, you can make waffles from just about anything as the main ingredient. The only requirement is the waffle iron. Try these brilliant waffle iron recipes. (22 recipes)
Crepes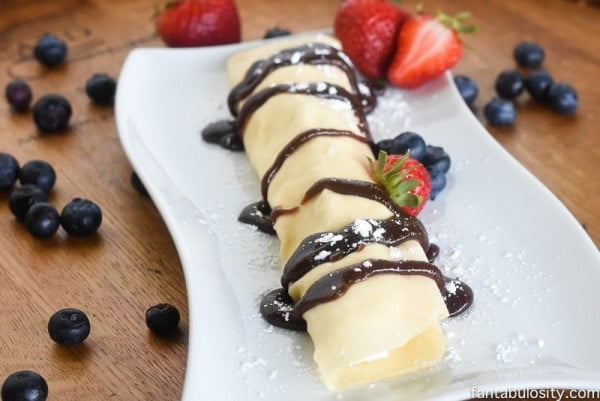 Crepes are so easy to make, and they leave so much room for creativity and experimentation. You can make them for breakfast, even on a busy morning.
They are perfect for sweet breakfast, lunch, dinner, and dessert too. And the real thing is making them from scratch. Want to learn how to make the best crepes? Here are your recipes. (24 recipes)
Pancakes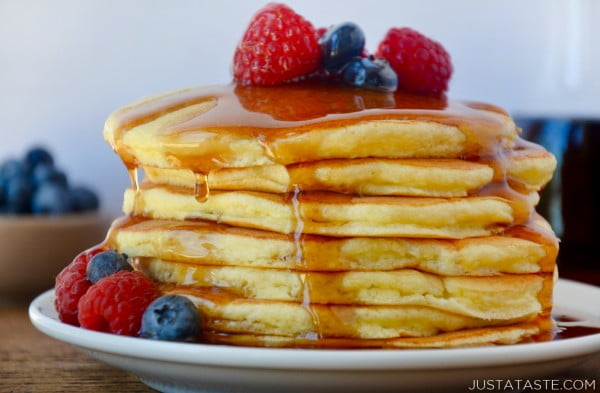 Pancakes are another classic. Everyone remembers them from their childhood. No doubt, you have a few recipes up your sleeve. If you've had your fair share of baking pancakes, you can probably make them with your eyes closed. So now it's high time to try something new.
And here are a few more pancake recipes for you to try. (23 ideas)
Banana Recipes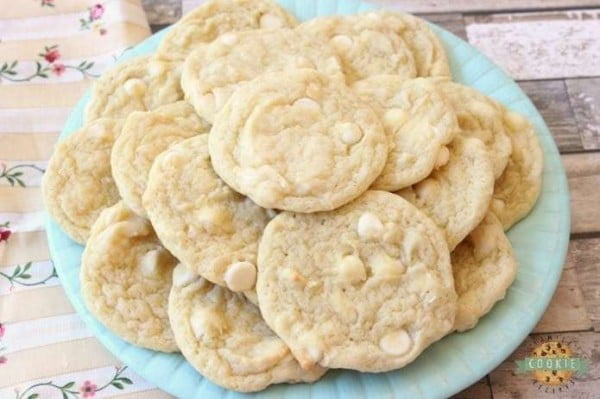 Fruit for breakfast is good for you. It's the healthy sugar that offers you a boost in energy to start the day. But don't just eat it raw. Make something that the whole family (including kids) will love.
Want to add more fruit to your diet? Choose from these natural and yummy recipes that make an excellent addition to your snack, breakfast, and even dessert rotation. Here are some great banana recipes for you to try. (22 recipes)
Continue reading: