Last updated on May 9, 2019
Want to make an excellent dinner for two using just your toaster oven? You'll be doing only these easy meals after you see these delicious recipes!
The toaster oven is a small kitchen appliance that has only one purpose – making toasts and toasting snacks. However, that's not all you can do with it. Far from it. The ingenuity of the oven is that you can cook many different meals in small portions. And that's perfect when cooking for two!
So on this list, we have the best of the best toaster oven recipes that you can turn to for a quick dinner or a snack. These recipes are straightforward, quick and easy to prepare – most taking only minutes from scratch. Check out these great recipes and pick your favorites. Enjoy!
In This Post
Philly Cheese Sandwich Vegetarian Style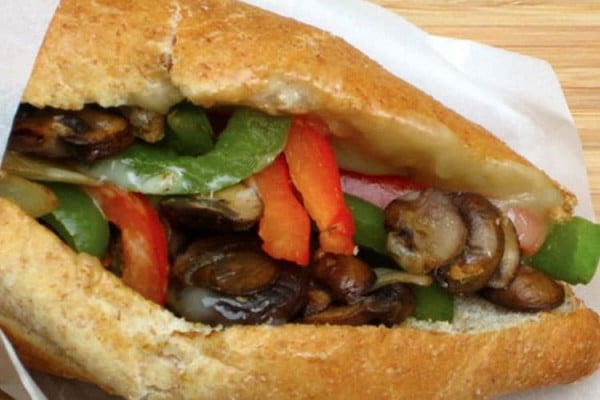 Here's a nice toaster over sandwich treat that's also healthy and vegetarian. Great to enjoy as a snack and even as a full meal.
Grilled Chocolate Banana Foil Pack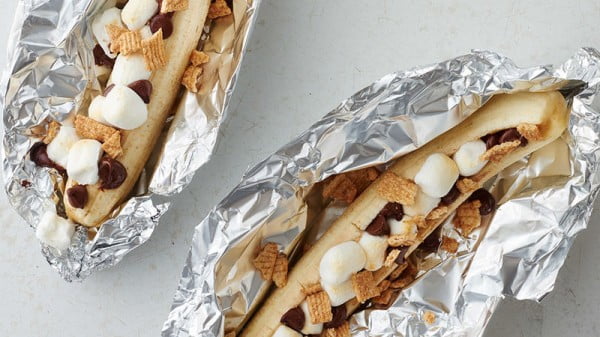 You can make a dessert in your toaster oven, and these chocolate banana foil packs are simply delightful.
Fish and Chips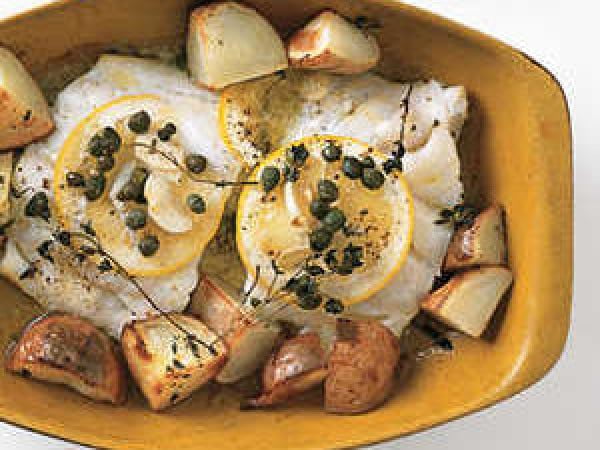 Fish and chips in the toaster oven? And why not!
Lasagna Toasts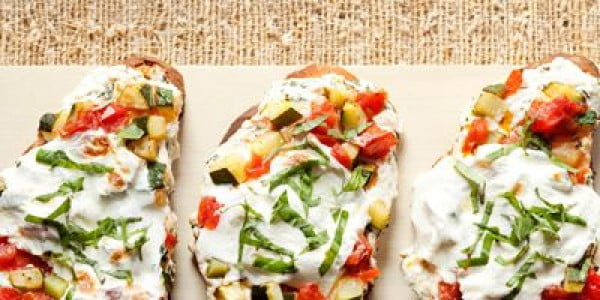 These lasagna toasts are quick and easy to make, and they pack all the traditional flavors. It's a sweet treat as a sack and as a fast dinner.
Moroccan Pork Kebabs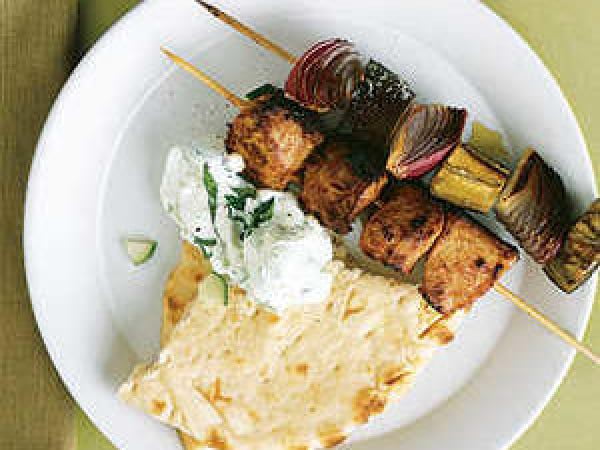 Pork skewers turn out really well in the toaster oven. Try this Moroccan kebab recipe for some exotic taste too.
Portobello Pesto Burgers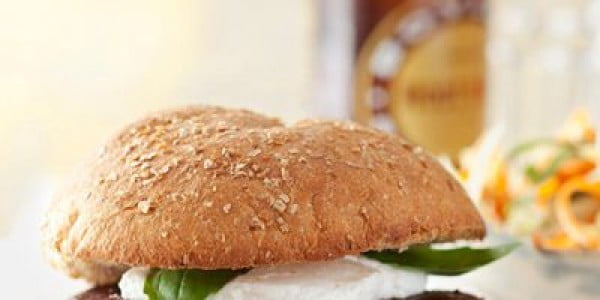 Portobello burgers make a nice treat for a snack or quick dinner, and they are easy to make in your toaster oven. Ideal for a quick fix for two as well.
Broiled Pork Chops in a Convection Toaster Oven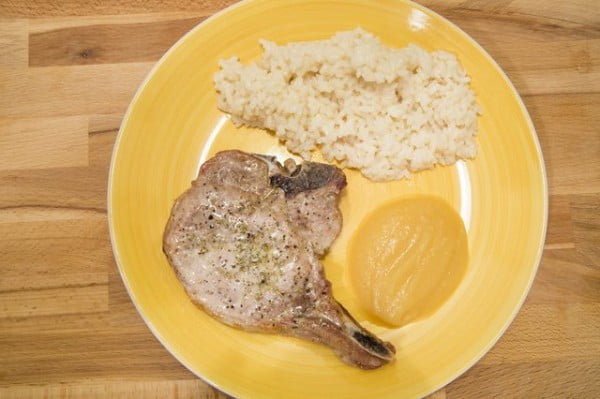 Do you know how to broil pork chops in the toaster oven? Here's how and they turn out just fine.
Toaster-Oven Pesto Salmon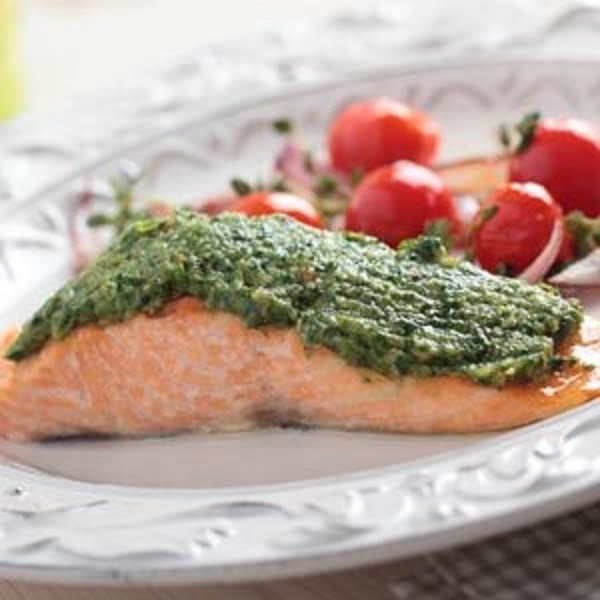 The classic taste of the baked salmon made simple in the toaster oven. Try it for dinner for two.
Easy Bruschetta Recipe with Caprese Tomatoes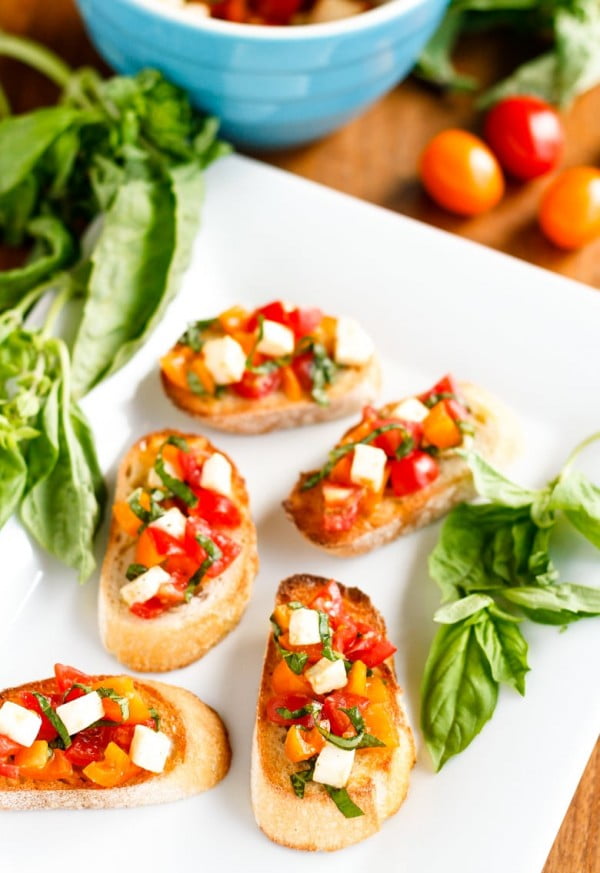 These excellent toasted bruschettas pack a lot of flavors in a simple and easy recipe that you can make in under 15 minutes.
Toaster Oven Potatoes Au Gratin For Two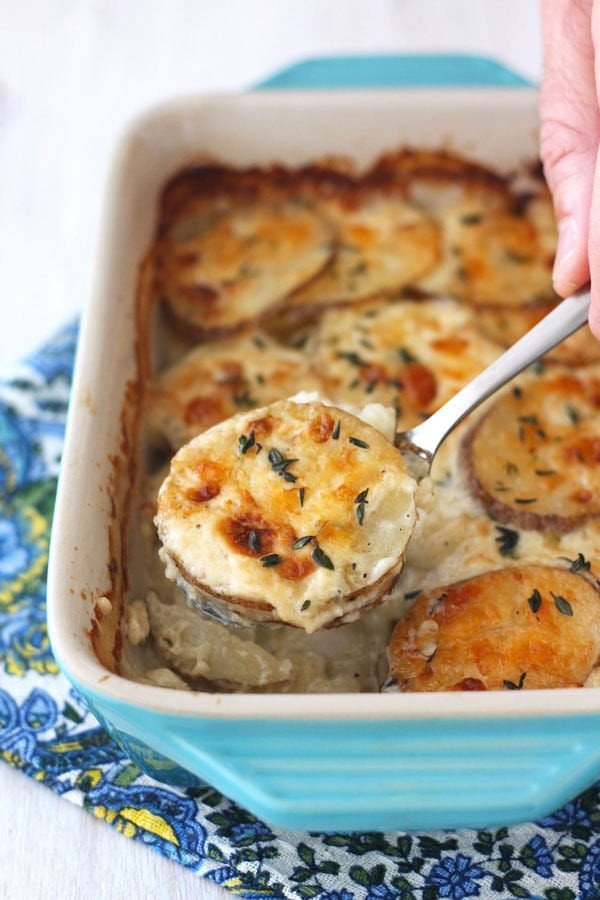 Need a great side for dinner? This easy Potatoes Au Gratin recipe will make any dinner unique.
Toaster Oven Frittata for Two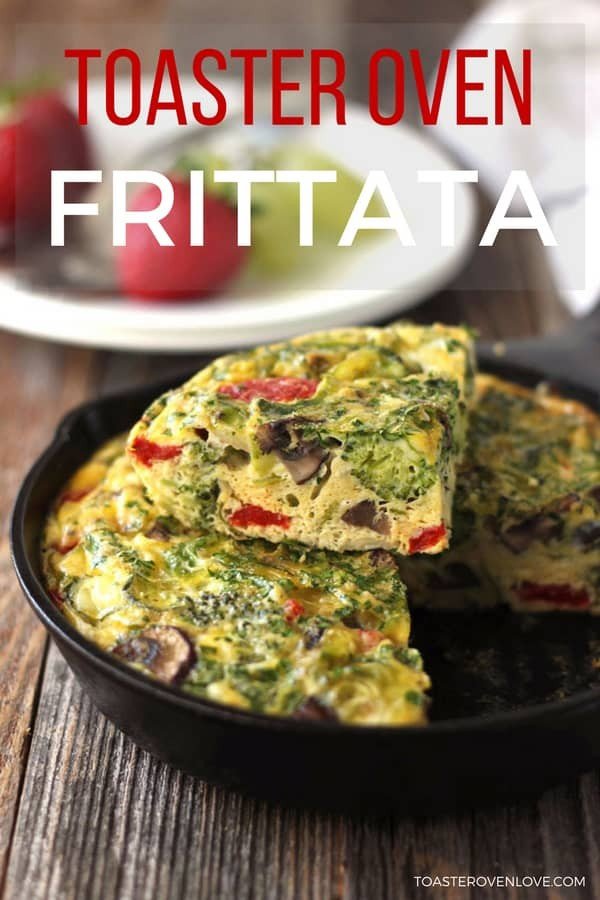 A healthy and nutritious frittata recipe that can easily be your go-to recipe for the toaster oven.
Roasted Sweet Potato Rounds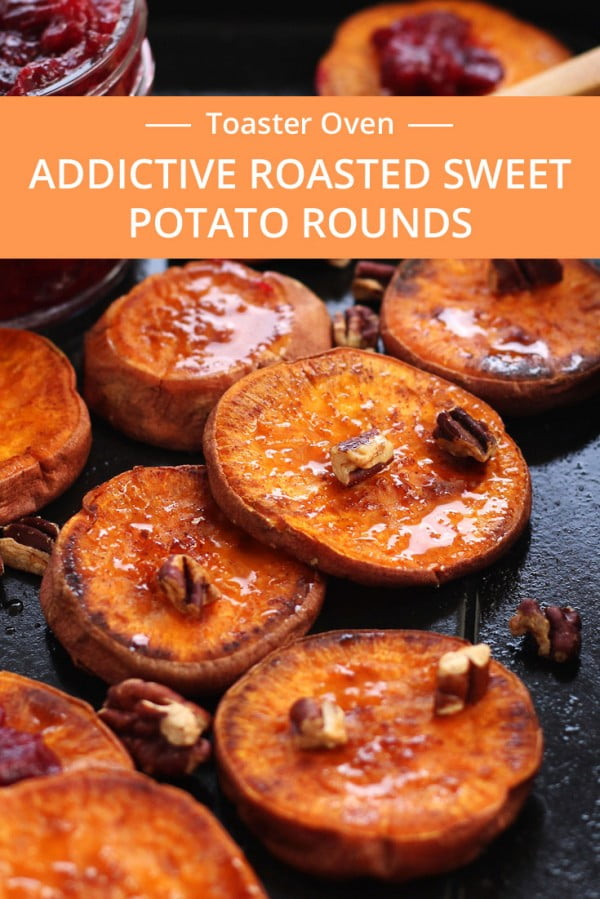 These are delicious snacks made of sweet potatoes that melt in your mouth. There are ten topping ideas to choose from too.
Apple Twist Muffins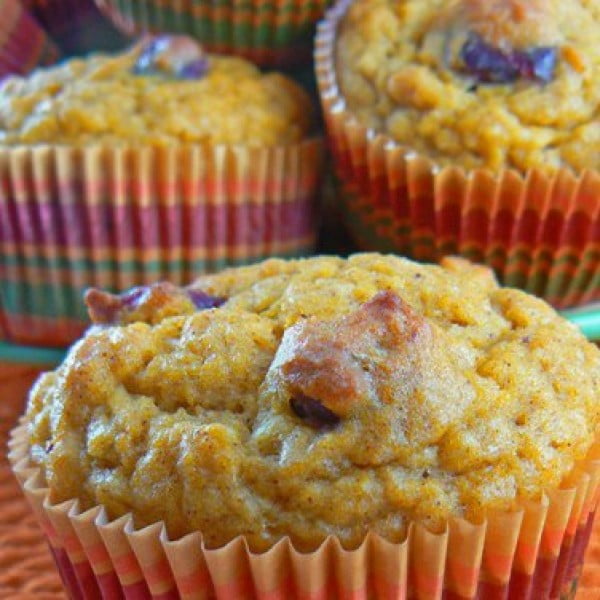 Yes, you can make muffins in the toaster oven. It's a great recipe that you'll be using to make cupcakes on the fly.
Chicken Thighs with Roasted Root Veggies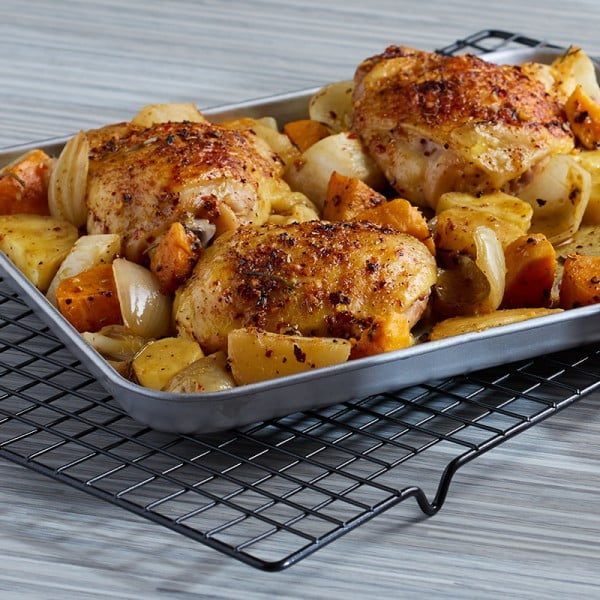 This great recipe is for a full dinner meal of deliciously roasted chicken thighs with rosemary root vegetables. Yummy!
Dijon Salmon with Green Beans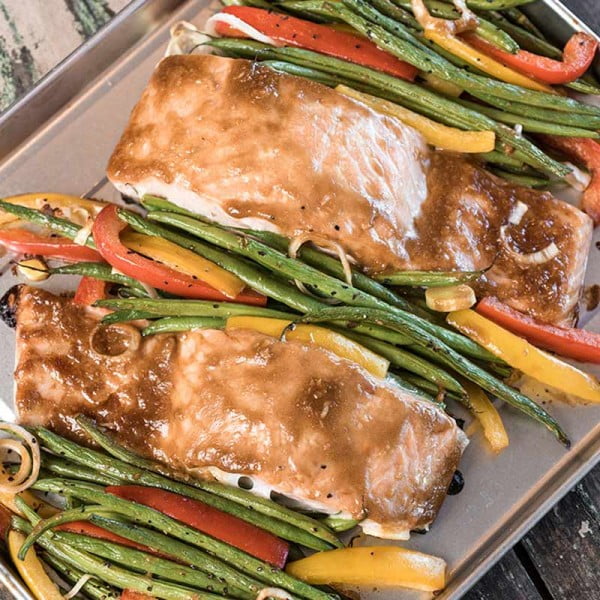 You can make Dijon Salmon with green beans in the toaster oven. It will make the perfect dinner for two. Check out the recipe.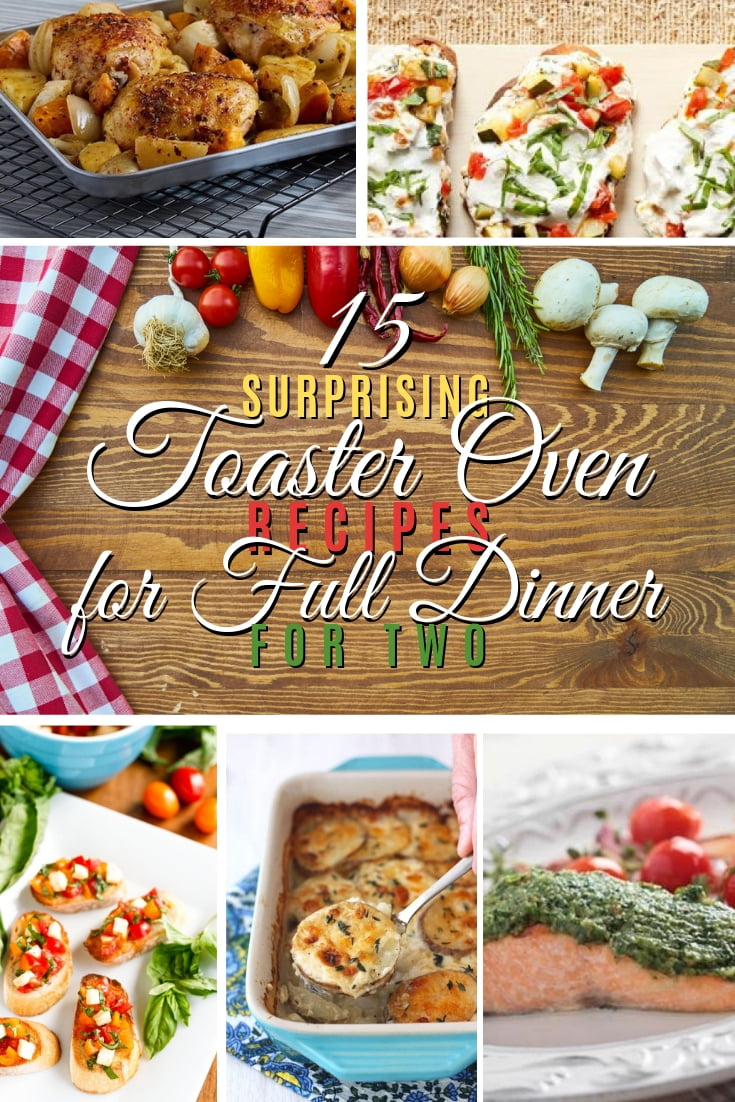 Continue reading: