Last updated on June 23, 2019
Are you looking for savory breakfast recipe ideas? Check out the best recipes that will make you forget about craving sweet in the morning.
We all love something sweet and calory rich in the morning, unfortunately eating too much of it makes you want to go back to bed. To keep our blood sugar levels low and get the health7 energy boost for the rest of the day, we love something savory.
Choose eggs, salad, sandwiches, meat (if you're not vegetarian or vegan). These recipes will get you going for a busy day. Find the best recipes and ideas below.
In This Post
Low-Carb Bread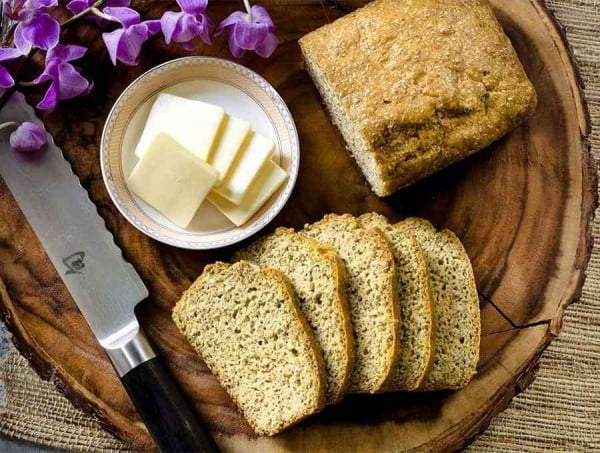 Bread goes with everything, and it's part of many breakfast ideas. But it doesn't go with all diets. Want to eliminate bread for your low-carb or Keto diet? Not so fast! These bread recipes are low-carb, and you don't have to give up bread for it. Great in the morning too. (21 recipes)
Sandwiches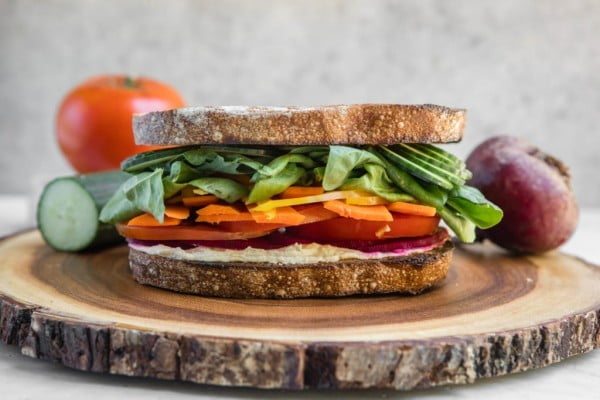 And what better way to conjure up a savory breakfast than the good old sandwich? Perfect your breakfast sandwich making technique with the favorite sandwich recipes. You'll be able to take your sandwiches to the next level with these ideas. (20 recipes)
Omelette Recipes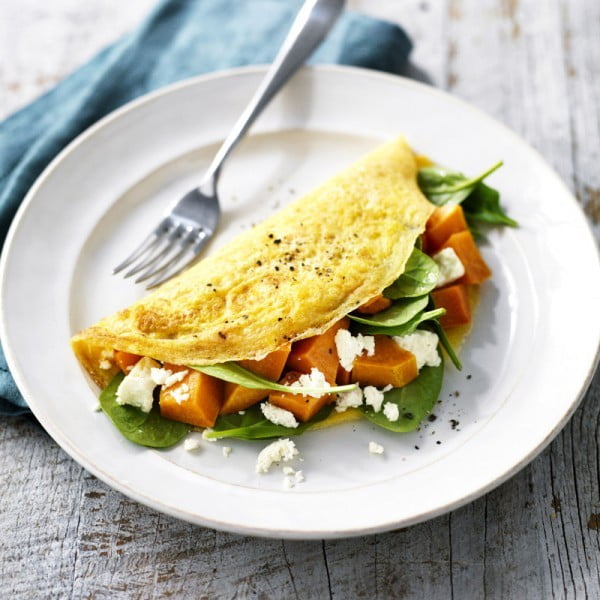 Forget pancakes and granola bars. Omelette for breakfast is classic but don't stick to the same old recipes. Here are unique and oh-so-delicious variations of the humble omelette that you'll love to add to your breakfast rotation.
(25 recipes)
Homemade Tater Tots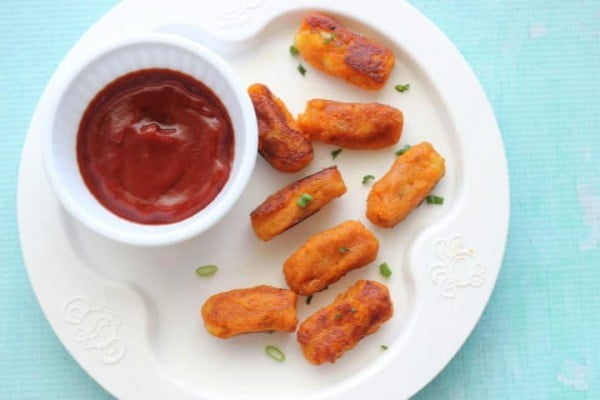 Here's one for a surprising idea. Tater tots for breakfast? Yes, please. Indulge yourself in the best Tater Tots you can make at home. (21 recipes)
Recipes with Ham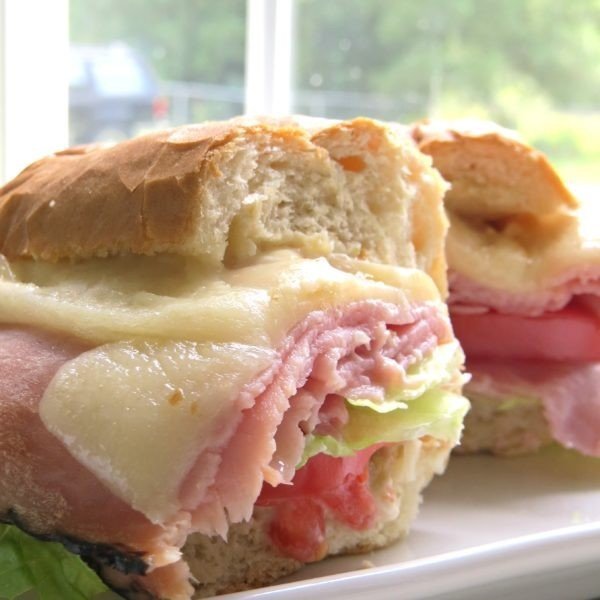 Add more savory flavor with this versatile ingredient. Ham goes with everything, and this best-of list is proof of it. If you're a meat lover, you will love these delicious recipes with ham. And yes, you can have lots of terrific recipes with it for breakfast. (19 recipes)
Hard-Boiled Eggs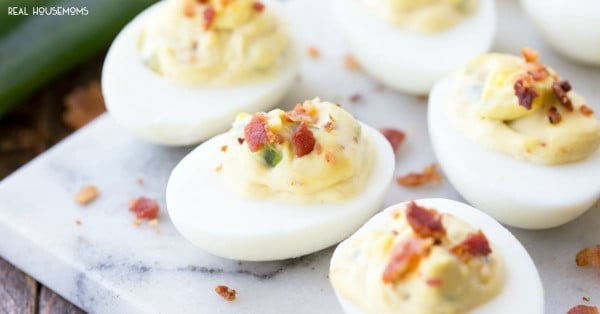 Eggs and breakfast seem to belong together. And what can you do with hard-boiled eggs? A lot! Here are amazingly delicious recipes with boiled eggs as the main ingredient. Some of these will surprise you! (19 recipes)
Baked Eggs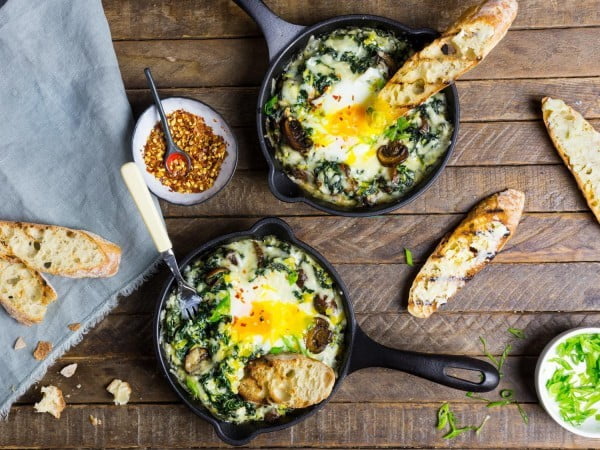 Back to eggs again. Boost up your breakfast with delicious healthy goodness with these flavorful baked eggs recipes. They're good for lunch and dinner too. (23 recipes)
Vegan Breakfast Recipes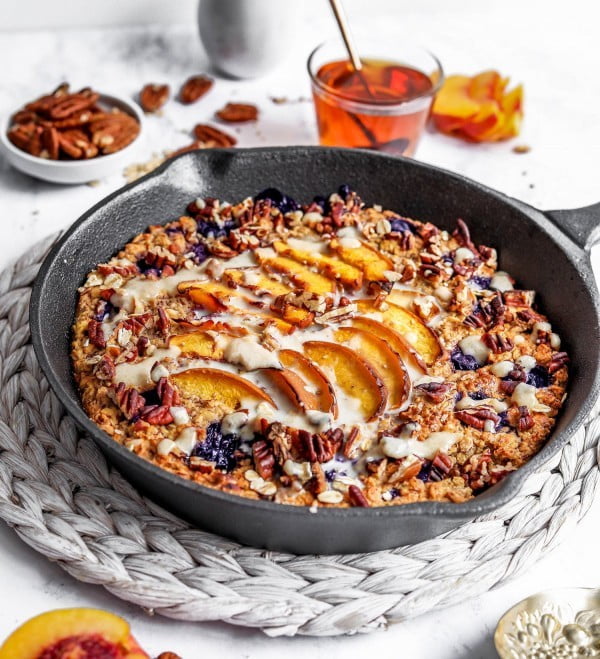 Don't care for eggs or choose not to eat them? Try these delightful vegan breakfast recipes that will make you forget eggs even exist. They are healthier and still excellent versions of classic breakfast. (29 recipes)
Zucchini Recipes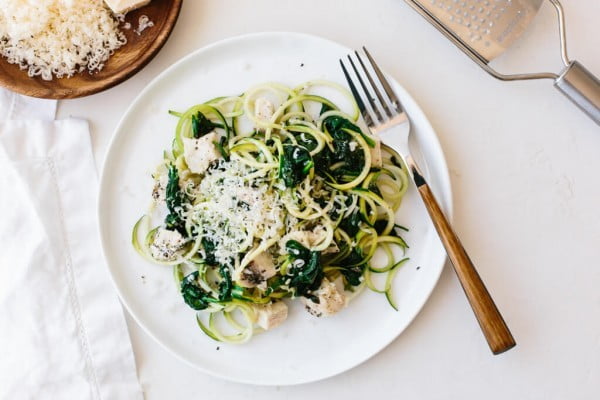 There's a saying – zucchini makes everything better. OK, we just made that up. But these easy zucchini recipes are great for breakfast too. (18 recipes)
Continue reading: