Last updated on January 7, 2019
Want to make your Valentine's Day dinner even sweeter? Here are 21 easy recipes that will end the dinner night with flair.
With the magical day coming, you need to get the recipes for the perfect dinner. And that includes a romantic dessert too. There are many ways to go about it, from classic strawberries and chocolate to more creative and unique treats. And we've made this list to inspire you.
We've made sure these 21 dessert recipes are easy, and they complement a romantic dinner night. You have a lot to choose from, and you will not be disappointed whatever you choose. Enjoy!
In This Post
Hershey's Cookie Cake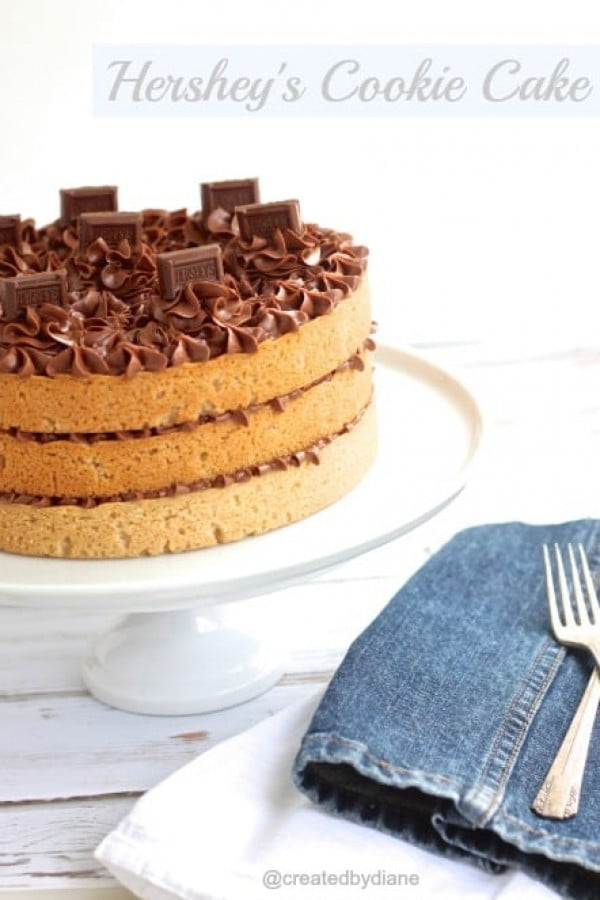 If you're the kind of couple who likes cookies better than cake, this Hershey's cookie cake will make the perfect dessert for a romantic night.
Chocolate Cherry Cut Out Cookies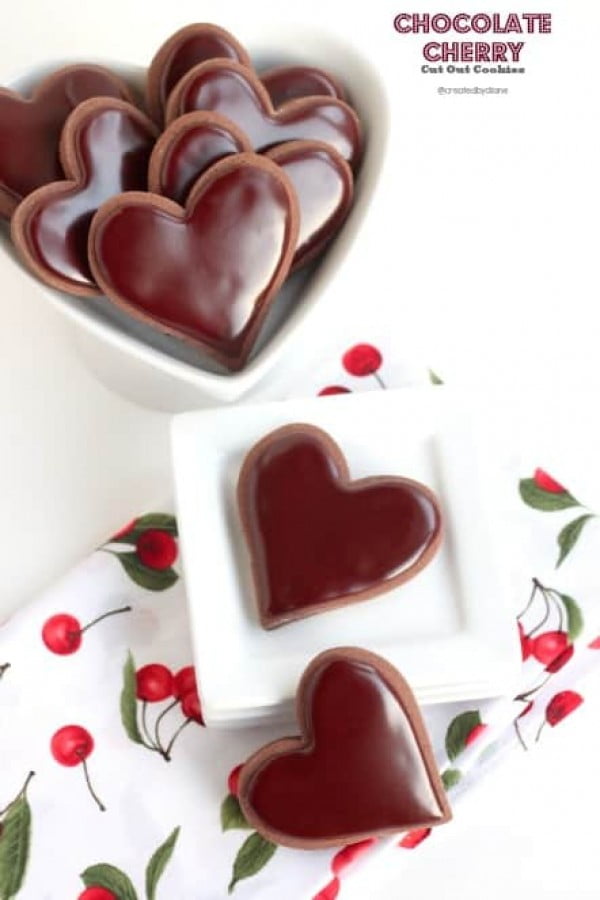 A Valentine's Day dinner demands to have a dessert in the shape of hearts. So you have to make these cookies. Here's a great recipe.
Chocolate Raspberry Thumbprint Cookies
Heart shaped thumbprints will make terrific little cookies for a romantic night in. You'll love cooking these as much as eating them.
How to Make Chocolate Covered Strawberries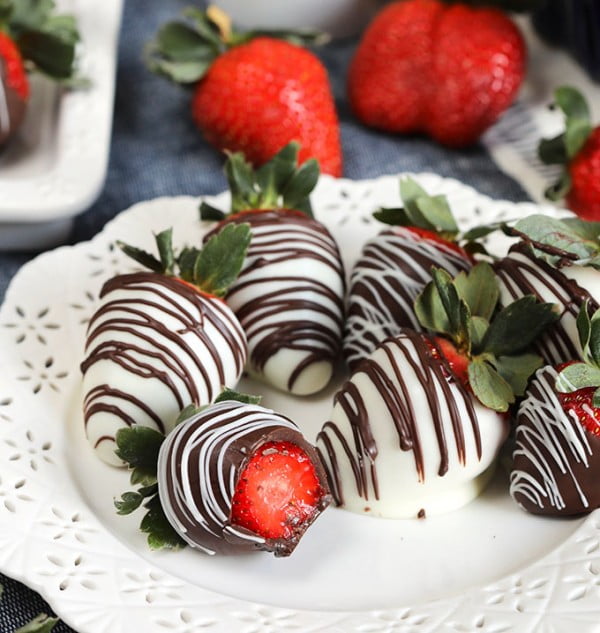 Chocolate covered strawberries are romantically classic. So you have to make them for Valentine's Day. And here's an excellent recipe for it.
White Chocolate Raspberry Brownie Bites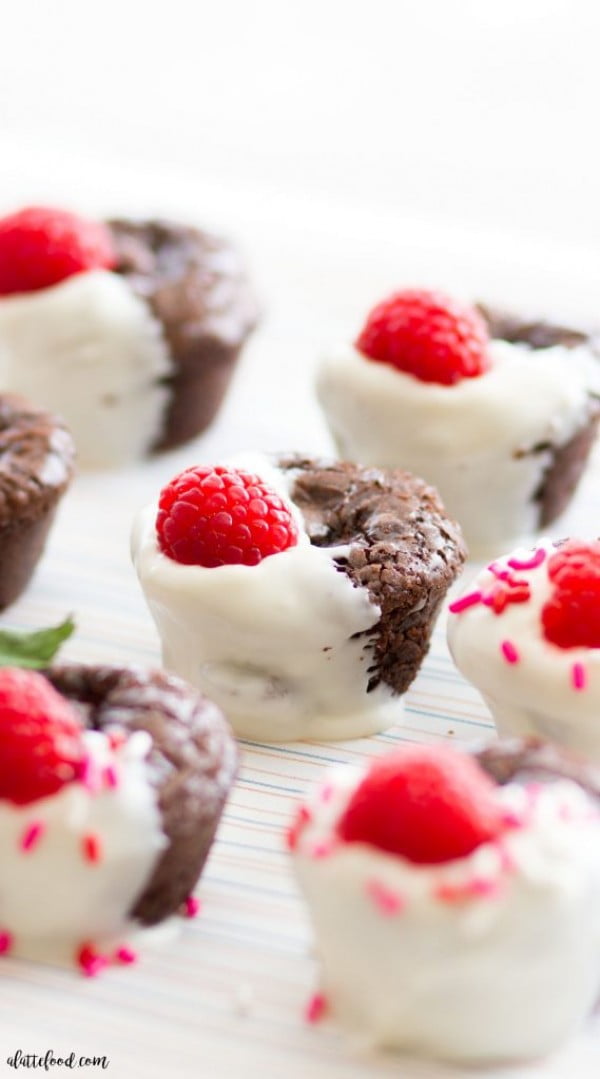 This has to be one of the most delicious brownie recipes for Valentine's Day. The bites are easy and delightful. They will work perfectly as a romantic dessert. The raspberries baked inside the brownie bites will melt in your mouth.
Perfect Vanilla Cupcakes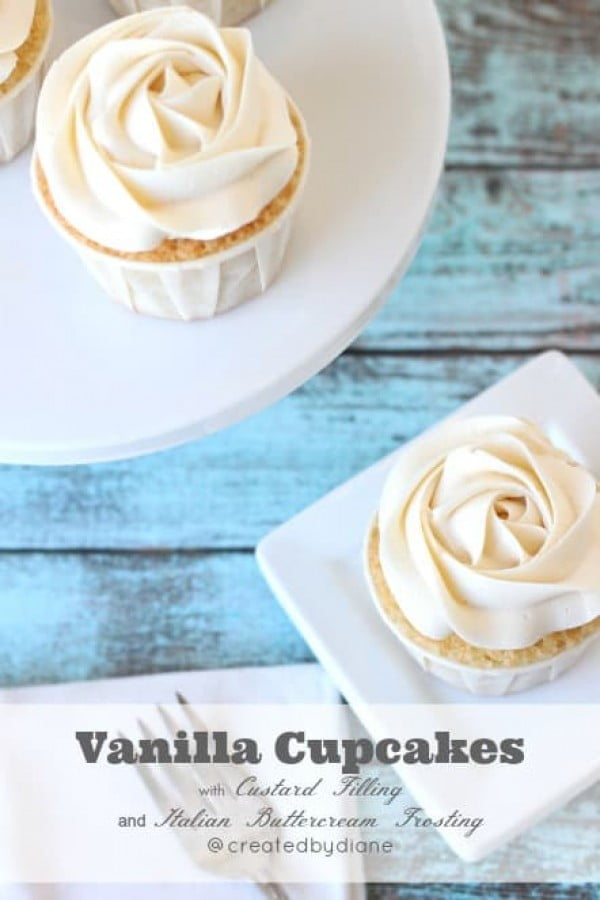 You cannot do without cupcakes. These perfectly charming delights will make a romantic night even sweeter. You have to try this recipe.
Daniel Boulud's Chocolate Soufflé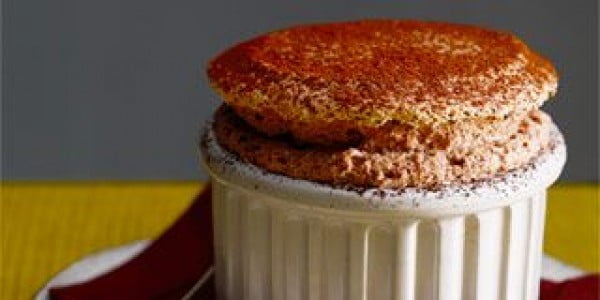 Are you one for classics? The chocolate souffle is the staple of desserts. Romantic desserts included.
Easy Valentines Hand Pies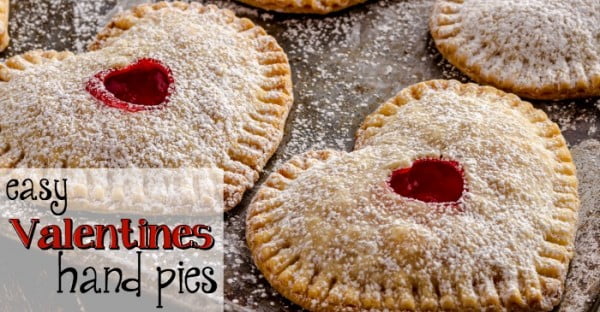 Valentine's pies are the perfect dessert for the day of love. So you have to try this recipe for the occasion.
Valentine's Day White Chocolate Bark Bites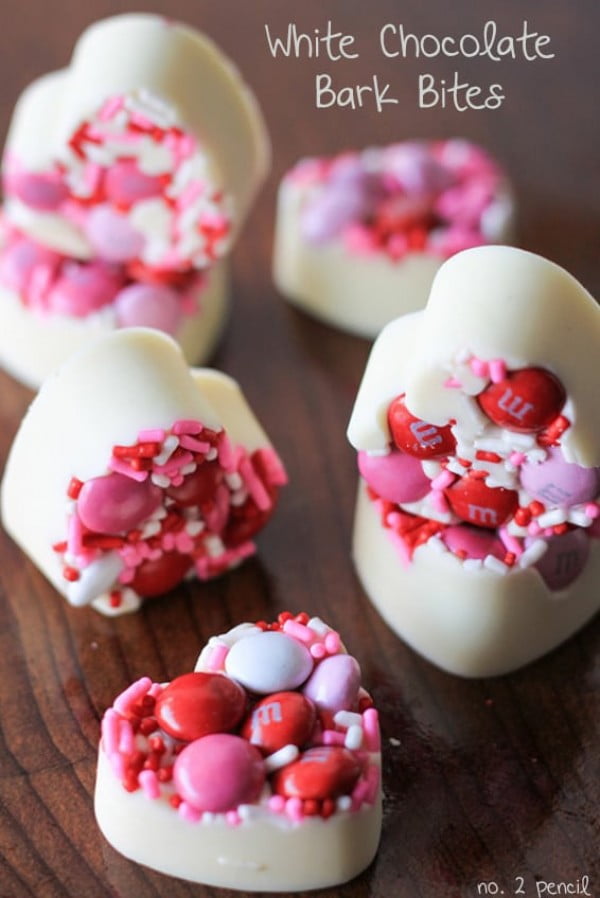 Make some white chocolate bark and fill them with candy for a sweet romantic dessert that you can shape into little heats. Lovely!
Strawberry Tart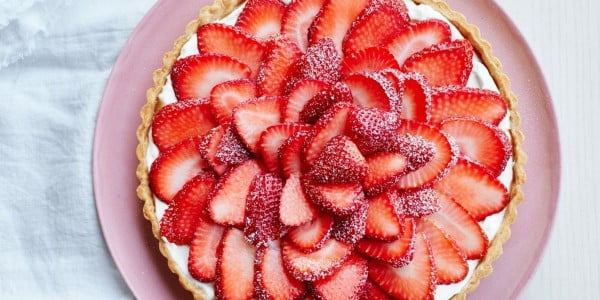 Strawberries are synonymous with passion! You must have them for Valentine's Day in one way or another. How about these tarts?
Rosé Champagne Mug Cake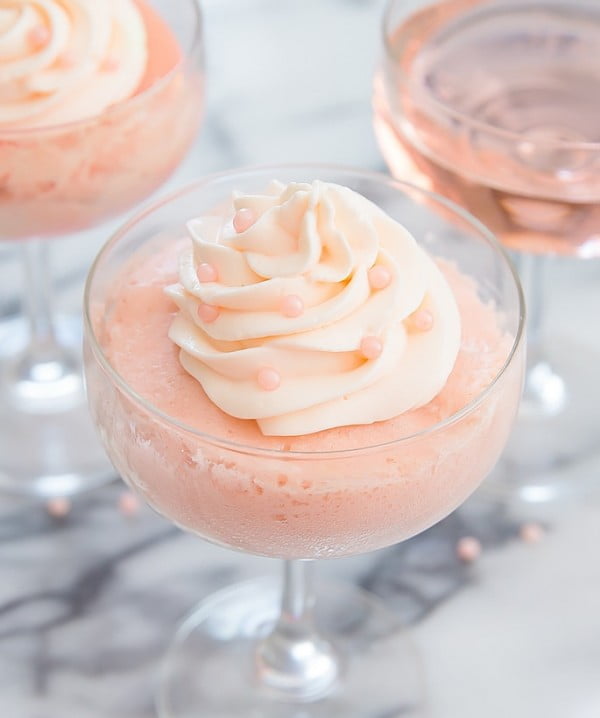 The Rose Campaign flavor is sophisticated and classy, and it will make your romantic night even better. What's best about it is that you can cook it in the microwave in one minute.
Chocolate Covered Strawberry Brownies Recipe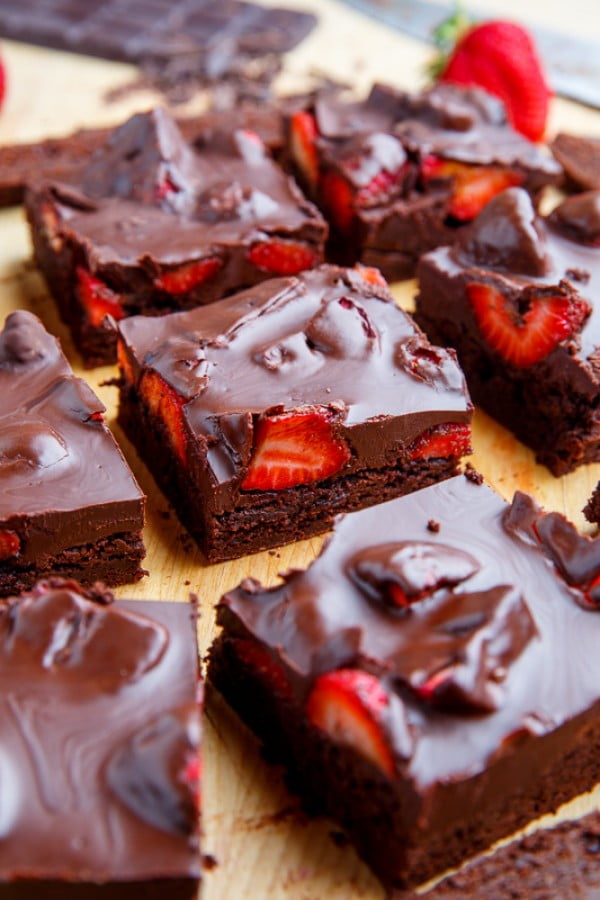 Here are more chocolate and more brownies. Who can say no to that?
Chocolate Covered Strawberry Cheesecakes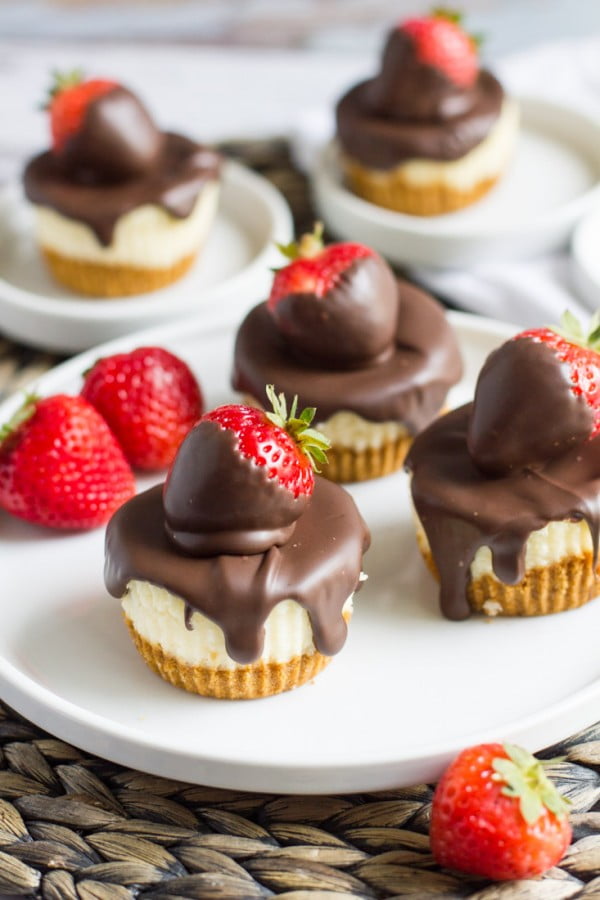 If you and your significant other like cheesecakes, you must add strawberries and chocolate to that for a sweet romantic dessert. Check out this recipe!
Sweet Valentine's Day Brownies You Can Make in Minutes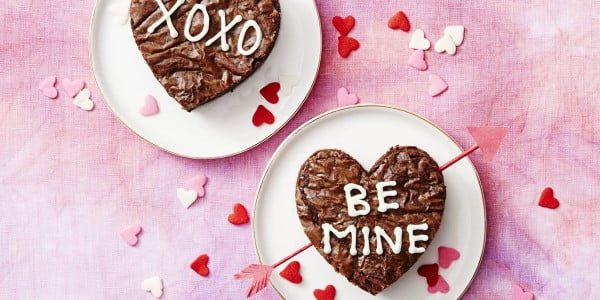 Make these delightful Valentine's brownies in minutes! What a great go-to recipe.
Molten Chocolate Skillet Brownies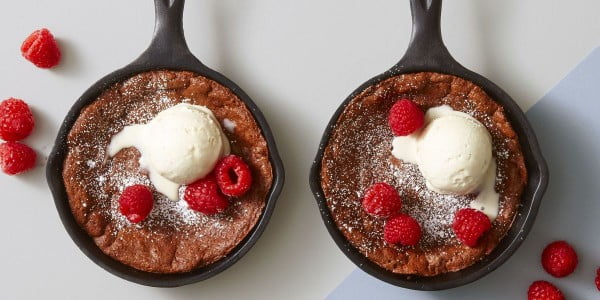 Do you like creative cooking? These chocolate skillet brownies will surprise and make a delightful treat.
"Love is All Around" Cake Roll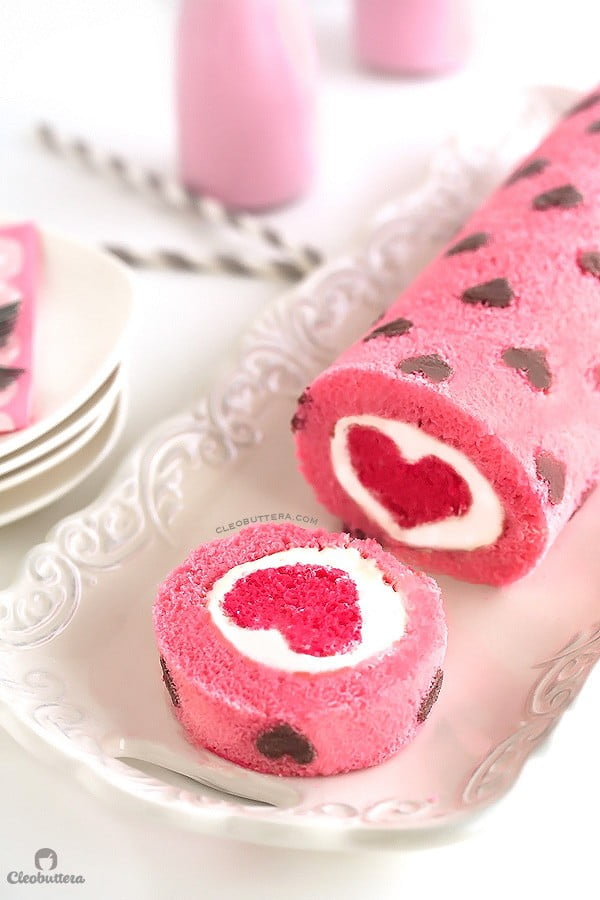 Speaking about surprises, there's nothing sweeter than finding a heart in your dessert. This cake roll is lovely in all aspects and a great Valentine's treat.
Chocolate Dipped Meringue Cookies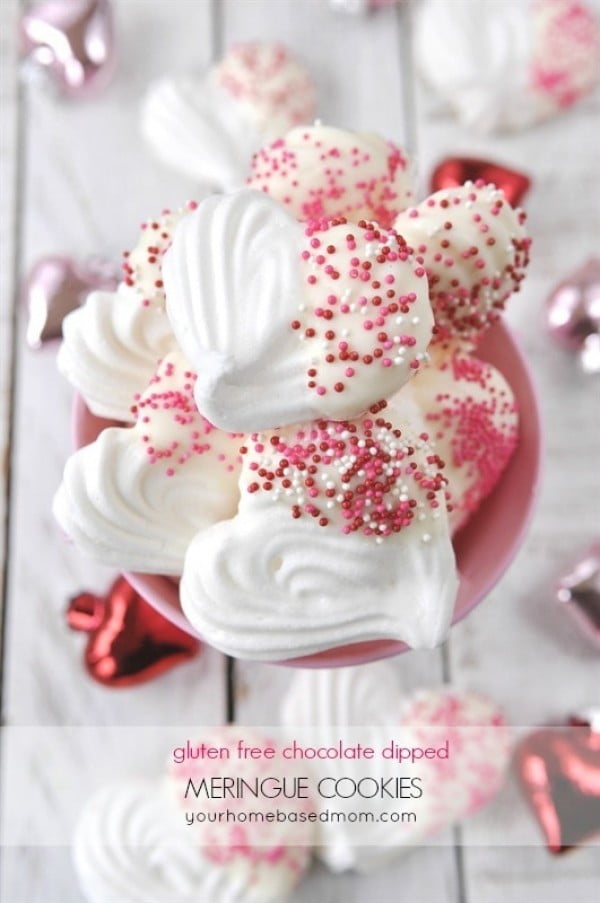 Meringue cookies are easy and delightful — a perfect dessert for a romantic dinner.
Valentine's Apple Rose Tart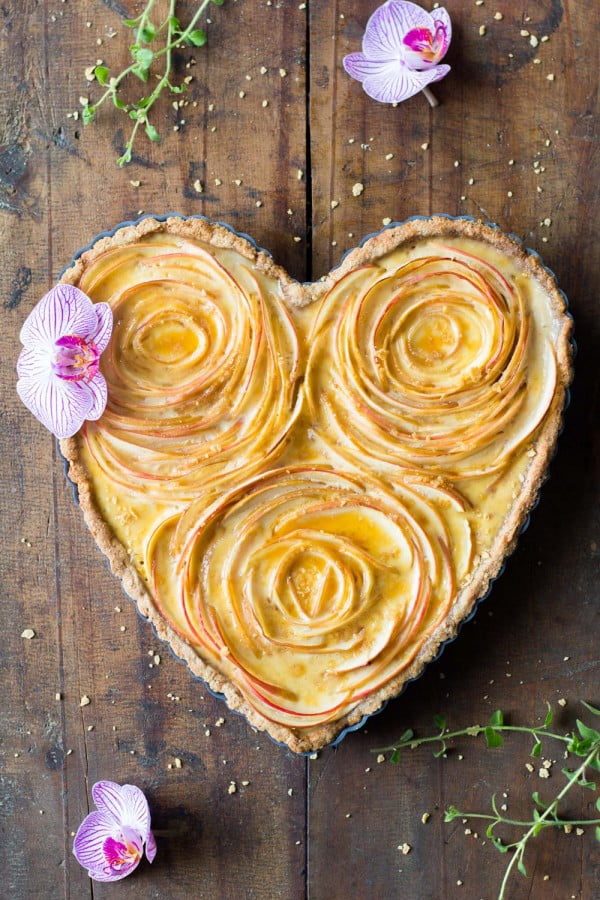 Not only does this apple tart look great in Valentine's heart shape, but it's also one of the most delicious apple tarts ever. The nutty crust and maple curd make such a great combination. You have to try it!
Red Velvet-Ganache Trifle
Red velvet cake is another romantic dessert classic. This trifle makes it even better.
No-Bake Strawberry Nutella Cheesecakes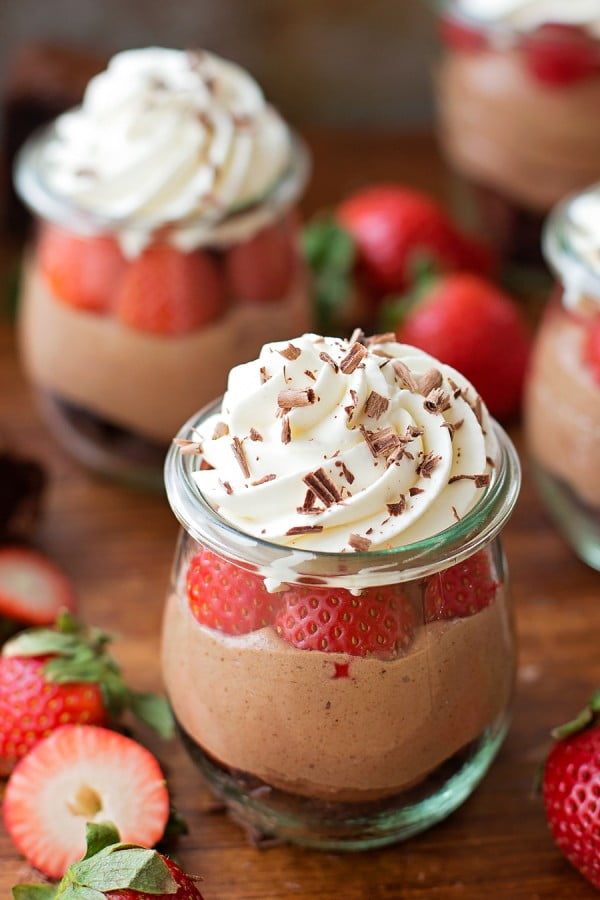 Want a great dessert that doesn't take a lot to prepare? Layer together this delightful no-bake strawberry Nutella cheesecake.
Chocolate Cupcakes with Strawberry Frosting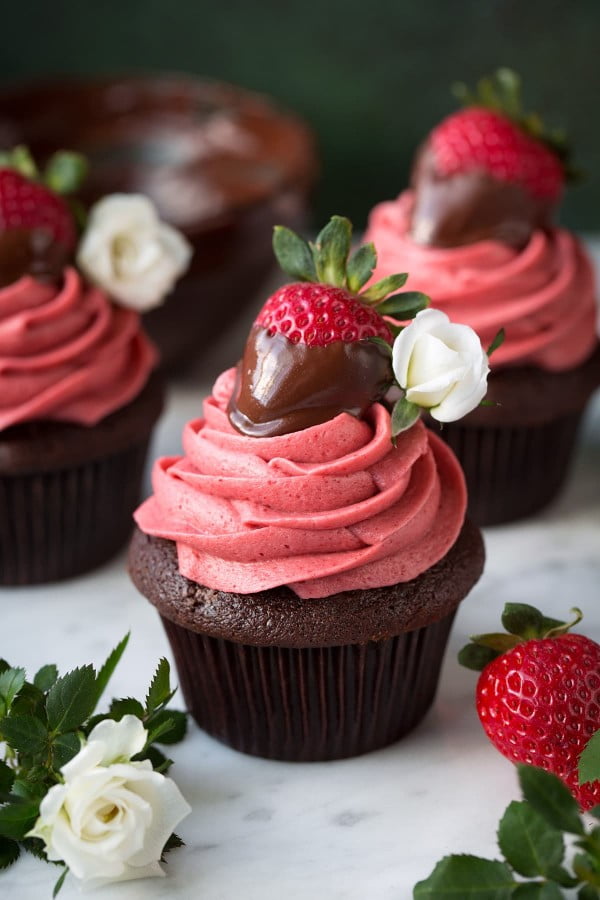 These cupcakes combine everything that is needed for a romantic dessert. And they are just great!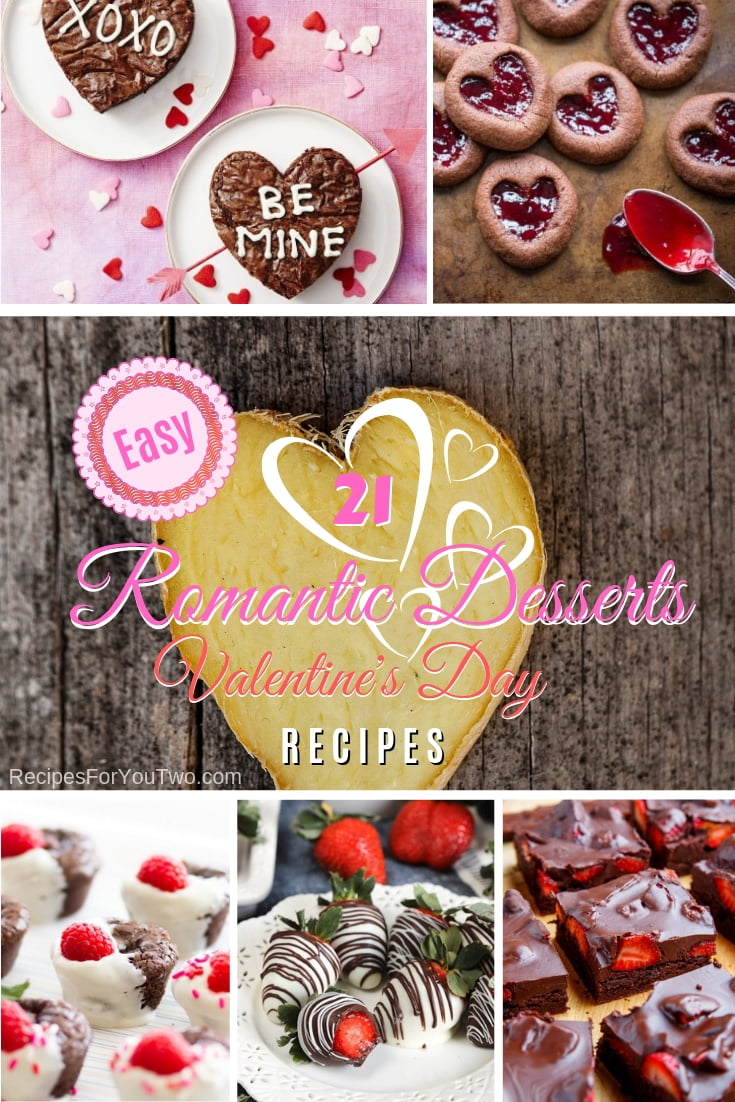 Continue reading: