Last updated on April 17, 2019
We`re reinventing the classic chocolate cookies with these amazingly delicious cookie recipes. Check it out for new favorites!
When you think there's nothing else to add to the already perfect chocolate cookies, you find these 20 amazing recipes. Believe it or not, there is so much to add to the classic chocolate cookies. You'll keep making and eating these cookies over and over again. Enjoy!
In This Post
Chewy Mexican Hot Chocolate Cookies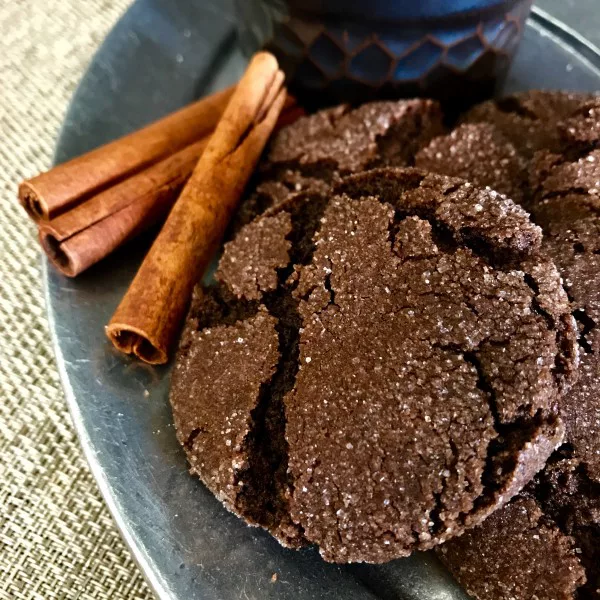 These Mexican Hot Chocolate Cookies will make you a potluck hero. They are chewy, chocolatey and have just the right amount of spice. They're memorable, foolproof and delicious. Follow the link for the complete instructions.
Vegan Cookie Sandwiches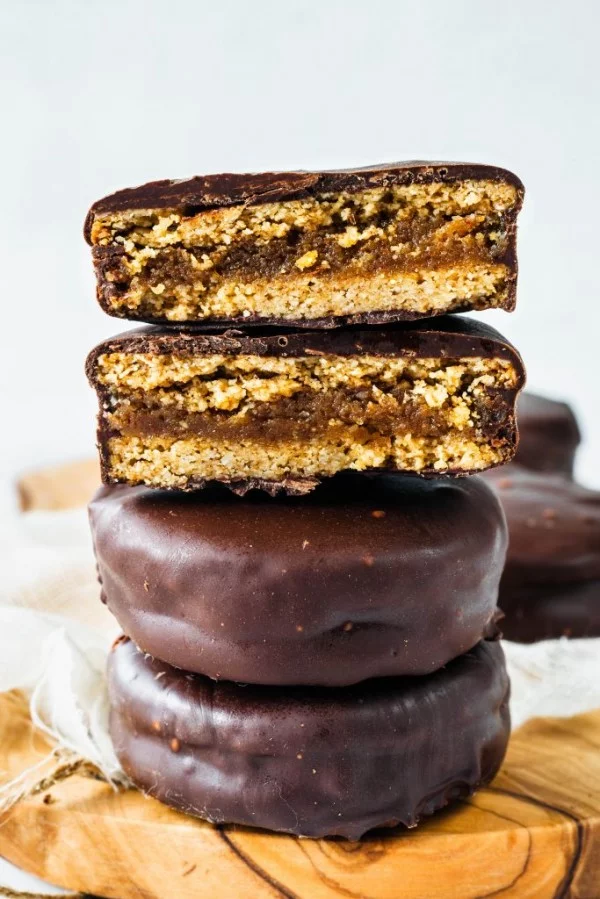 Vegan Cookie Sandwiches These are Almond Cookie Sandwiches, with an Almond Caramel filling, covered with chocolate. These Vegan Cookies are gluten-free, refined sugar-free.
Chocolate Swirled Peanut Butter Cookies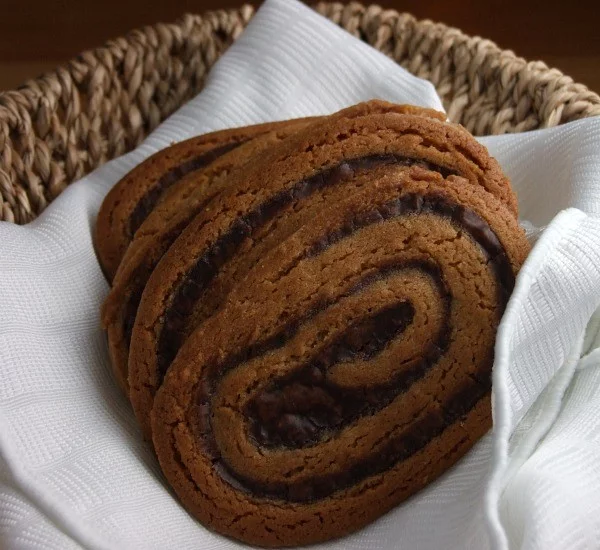 This recipe for peanut butter cookies has a lovely swirl of chocolate mixed in. See the article for the complete cooking method.
Homemade Chocolate Cookies (paleo, dairy free, gluten free, low carb)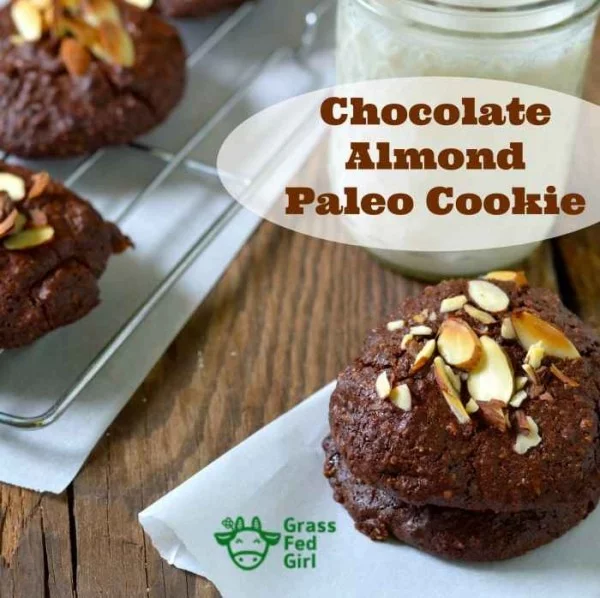 Homemade chocolate cookie recipe (paleo, dairy free, gluten free, low carb). See this article for the complete cooking method.
Chocolate Cookies with Raspberry Frosting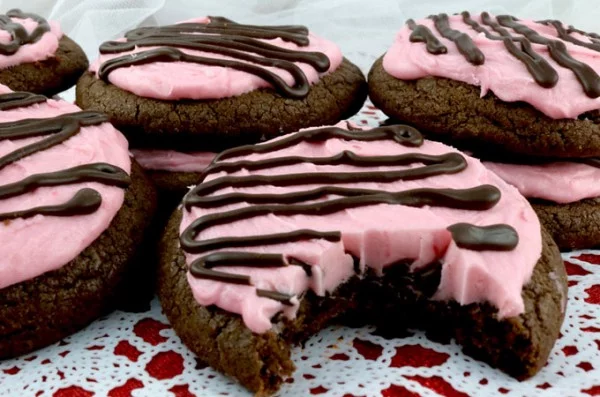 Chocolate Cookies with Raspberry Frosting – colorful, super delicious, easy to make. A yummy cookie that your family will love.
Salted Caramel Stuffed Chocolate Cookies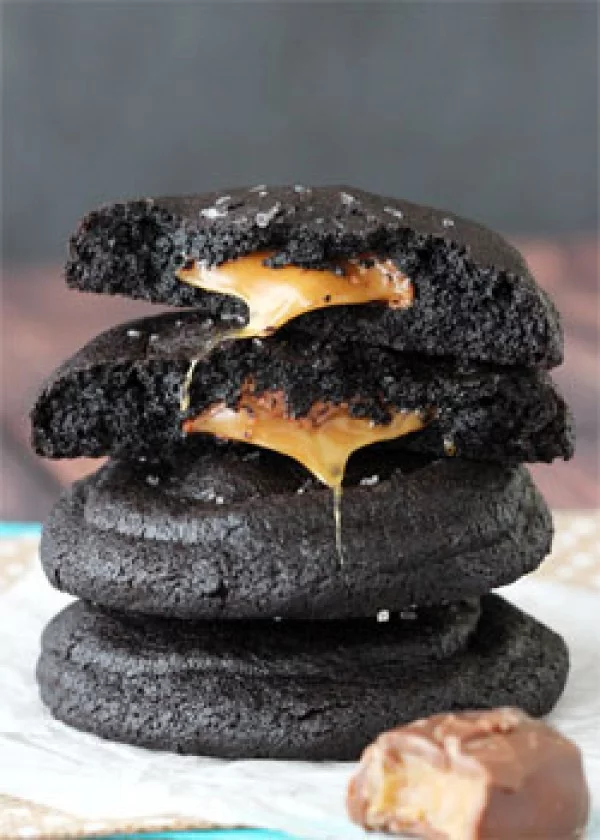 These Salted Caramel Stuffed Chocolate Cookies are to die for. A dark chocolate cookie is stuffed with half of a Simply Caramel Milky Way, then sprinkled with sea salt.
Grandfather's Favorite Iced Chocolate Cookies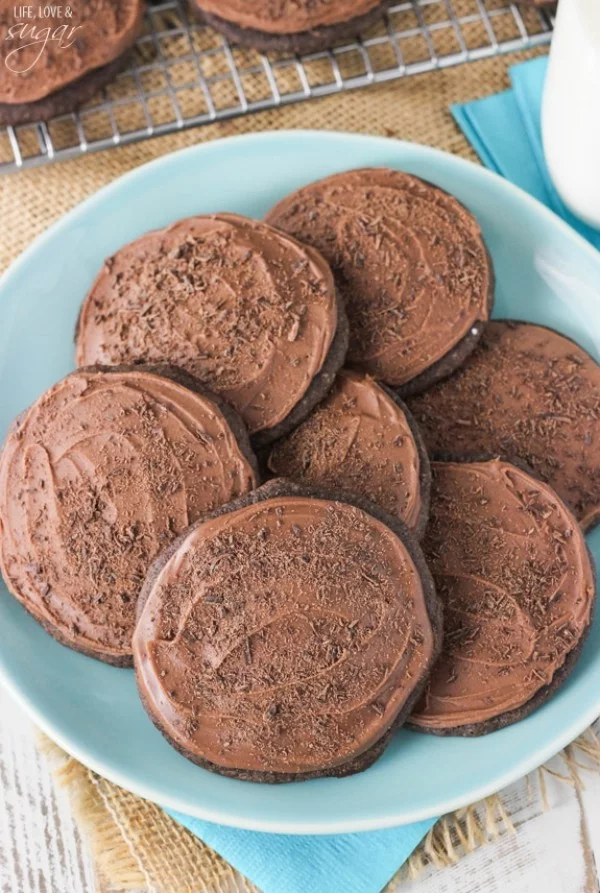 These cookies are my grandfather's favorite iced chocolate cookies! It's an old family recipe for pillowy soft, cakey cookies iced with a tasty chocolate icing.
Raspberry Whoopie Pies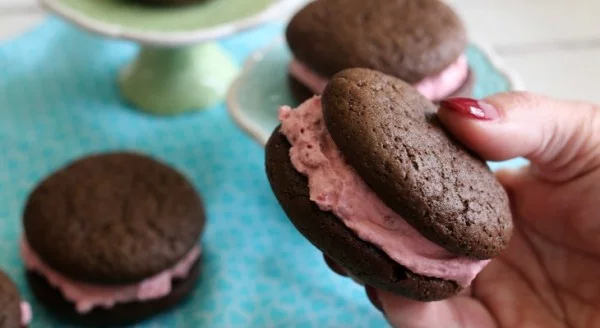 Save room for this delicious sweet treat with the fluffy raspberry filling sandwiched between two chocolate cookies. These Raspberry Whoopie Pies are the perfect Spring treat. Follow this article for the ingredients and instructions.
World's Fastest Chocolate Cookie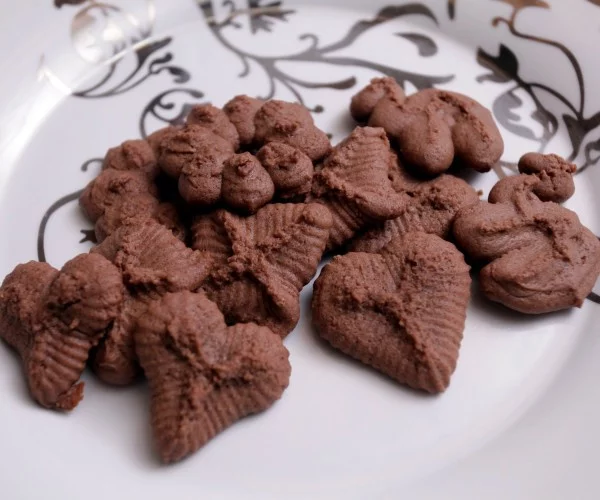 Check out a great world's fastest chocolate cookie recipe. See this link for the complete method.
Perfect Dark Chocolate Sugar Cookies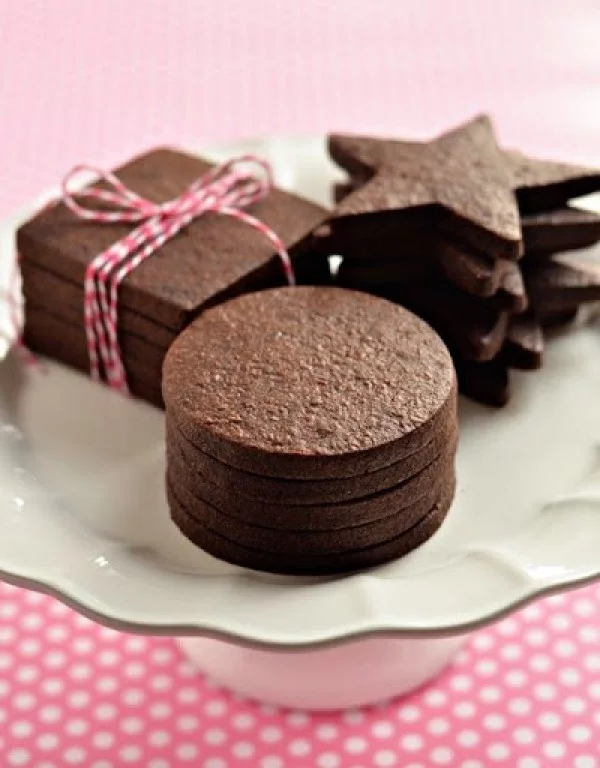 What a terrific chocolate oatmeal cookie recipe. See the article for the complete method.
No Bake Chocolate Oatmeal Cookies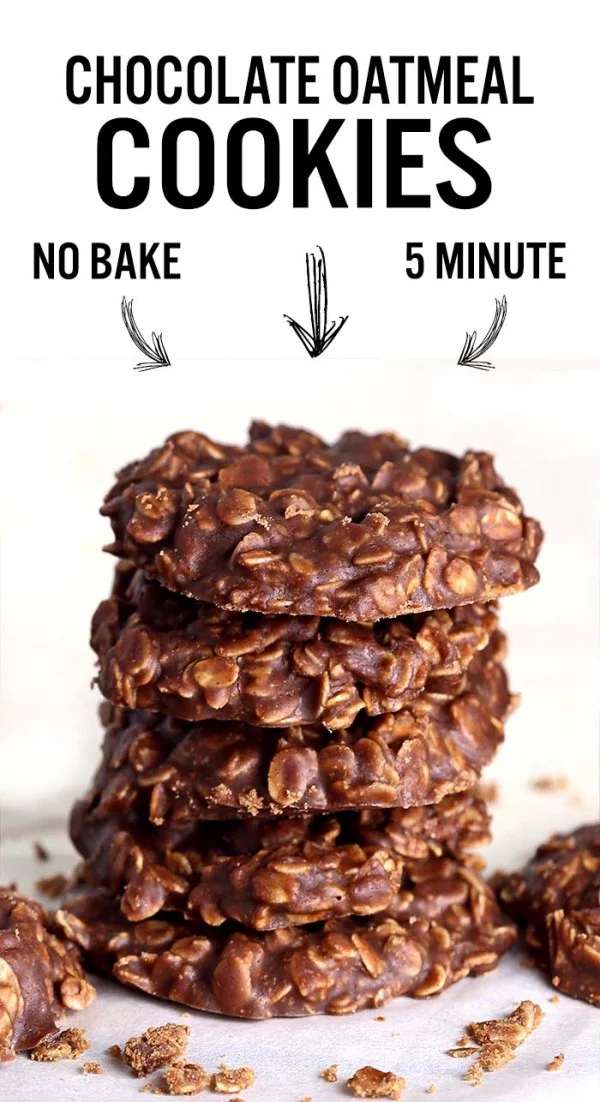 These No-Bake Chocolate Oatmeal Cookies made with peanut butter, oatmeal and cocoa are the quickest, tastiest, no-bake cookies you'll ever eat though.
Mint Cookies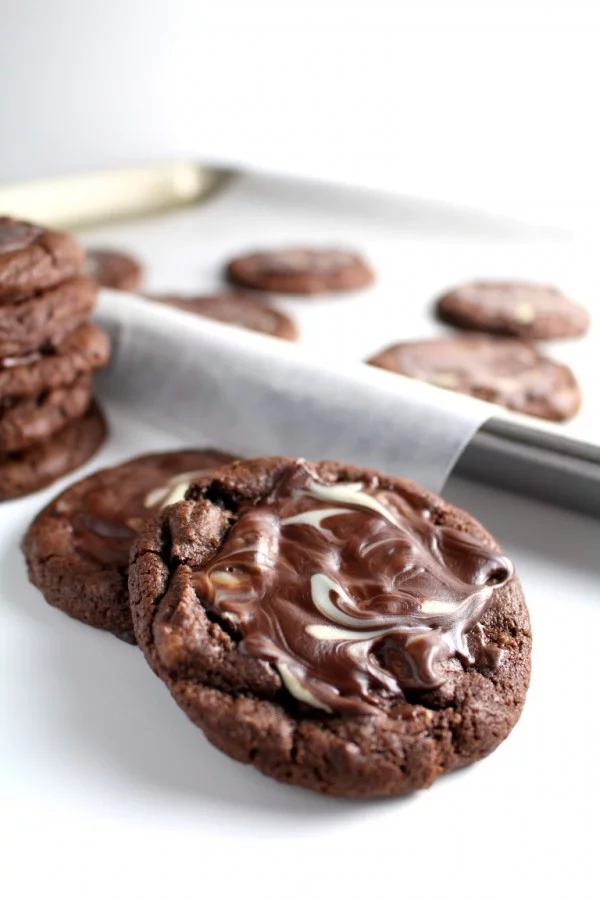 Andes Mint Cookies are a soft-baked chocolate cookie loaded with Andes Mint pieces and spread with an extra layer of mint goodness. They're amazing straight from the oven.
Malted Brownie Cookies
Enjoy brownie cookies – no boxed mix required. Malted milk powder adds something special to these rich, chewy chocolate cookies with perfectly crackly tops.
Chocolate and Peanut Butter Buckeye Cookies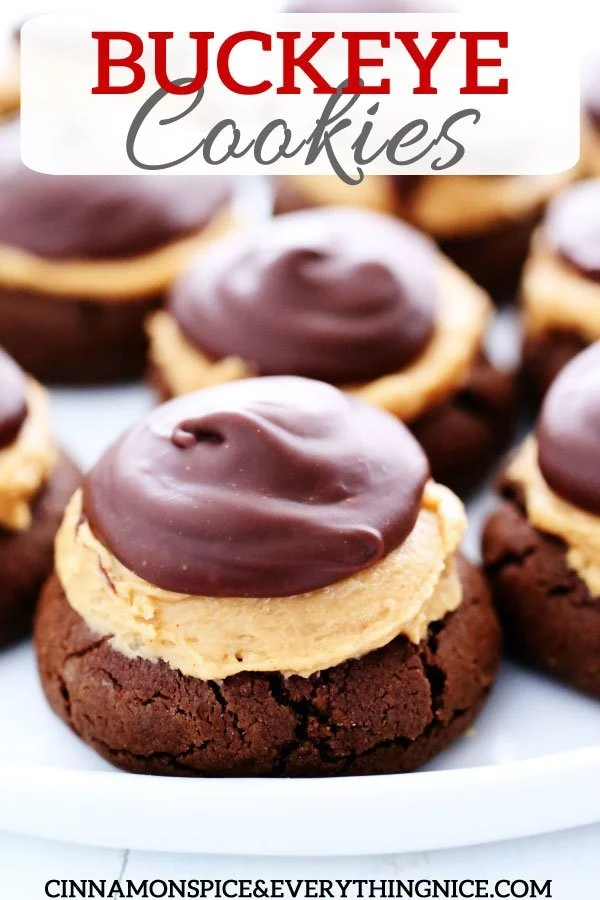 A delicious twist on buckeye candy! Buckeye cookies have a chocolate cookie base topped with a thick layer of sweetened peanut butter and chocolate.
Chocolate Crackle Cookies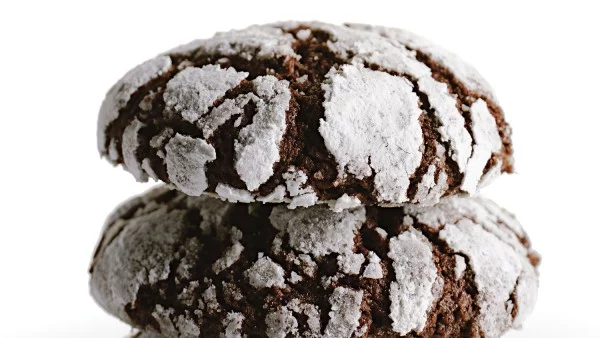 A variegated pattern of deep dark chocolate and pure white powdered sugar makes these crinkly cookies a striking study in contrast. Roll balls of the rich dough first in granulated sugar, then in confectioners' sugar. The first layer ensures that the second one retains its snowy white appearance.
Vegan Gluten-free Double Chocolate Cookies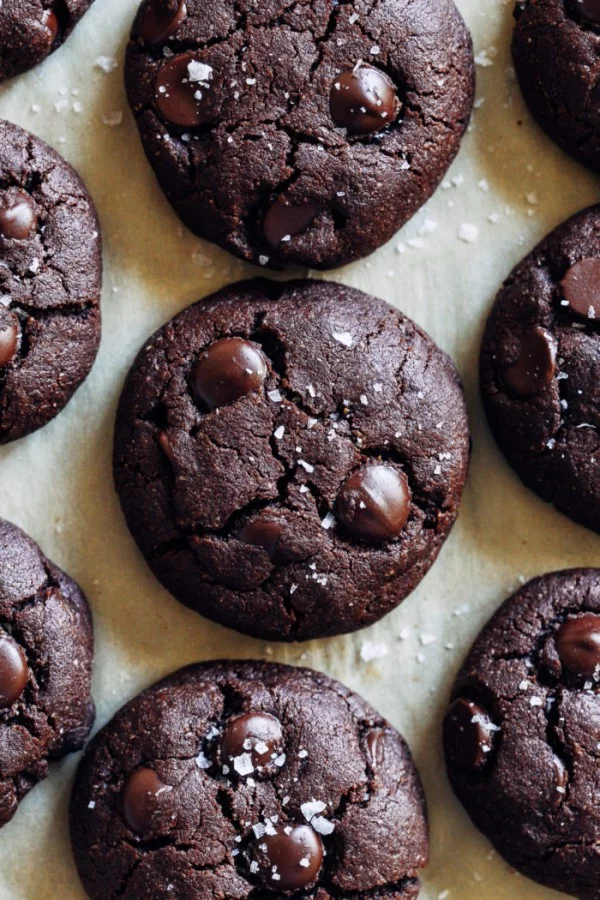 Made with a combination of whole grain oat flour and almond flour, these chocolate cookies are wholesome and naturally gluten-free. Follow the link for the complete cooking method.
The Best Fudgy Chocolate Cookies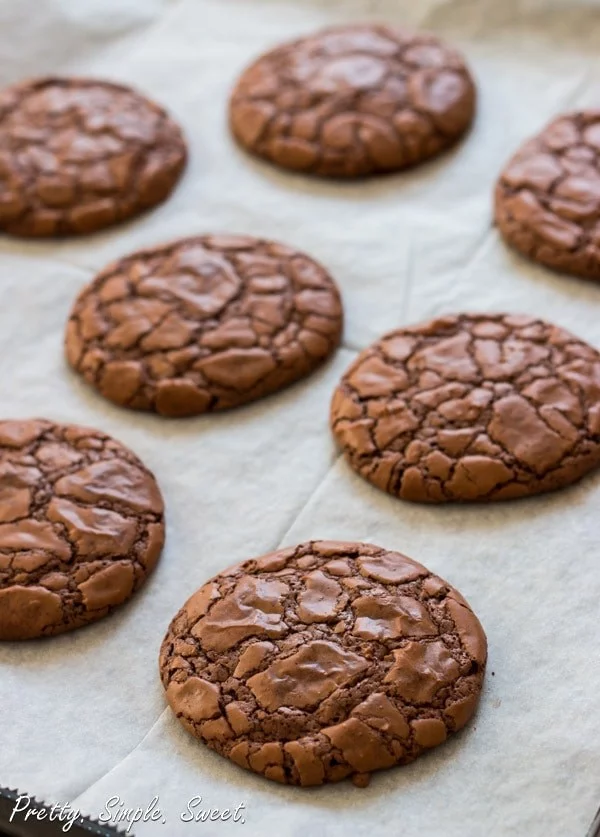 Chocolate cookies with shiny, crunchy tops and chewy, fudgy centers. This brownie-like cookie is made from lots of real chocolate and is a must-have recipe for chocolate lovers.
Soft Batch Double Chocolate Cookies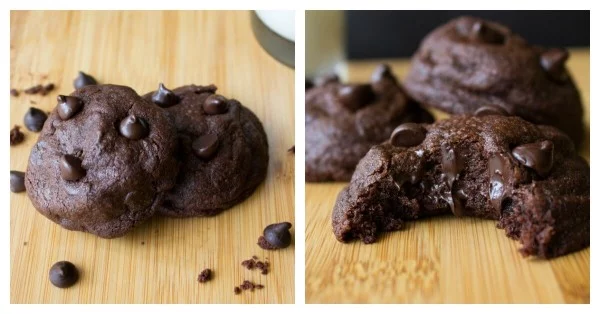 Rich, fudgy, soft batch double chocolate cookies oozing with chocolate chips – Chocolate lovers rejoice! See the article for the complete recipe.
Chocolate Cayenne Cookies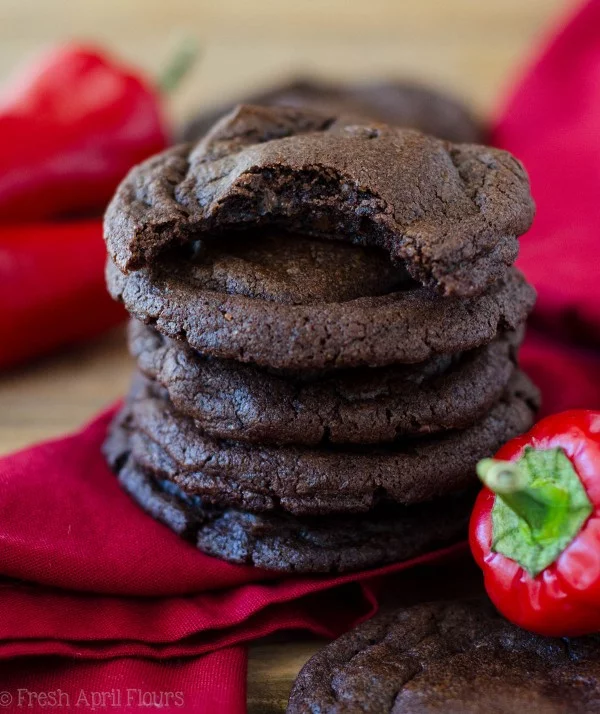 This is a delicious recipe for chocolate cayenne cookies. See the link for the cooking instructions.
Paleo Homemade Tagalong Cookies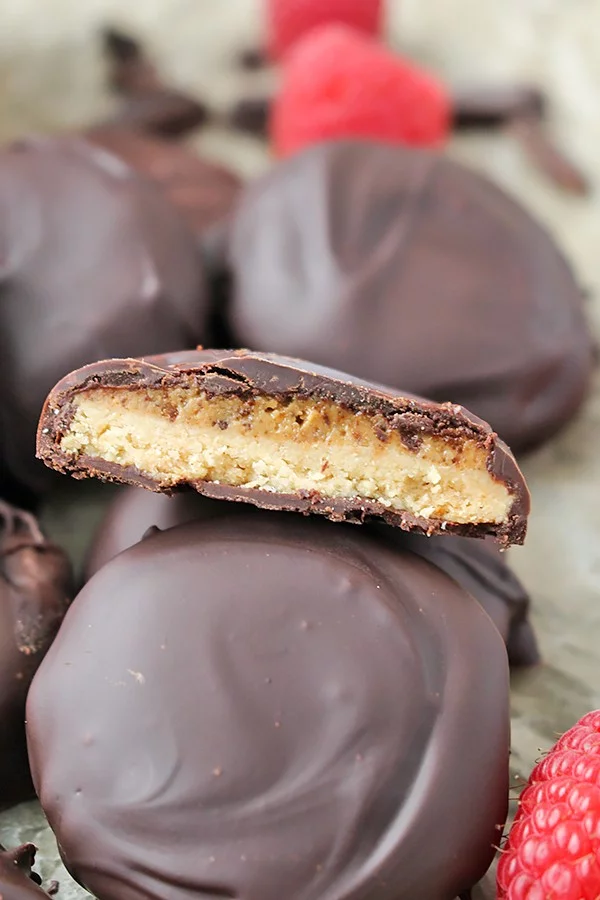 A crunchy shortbread cookie, topped with creamy cashew butter and then dipped in chocolate. A healthy version of the Girl Scout cookie that is gluten free, dairy free, and vegan.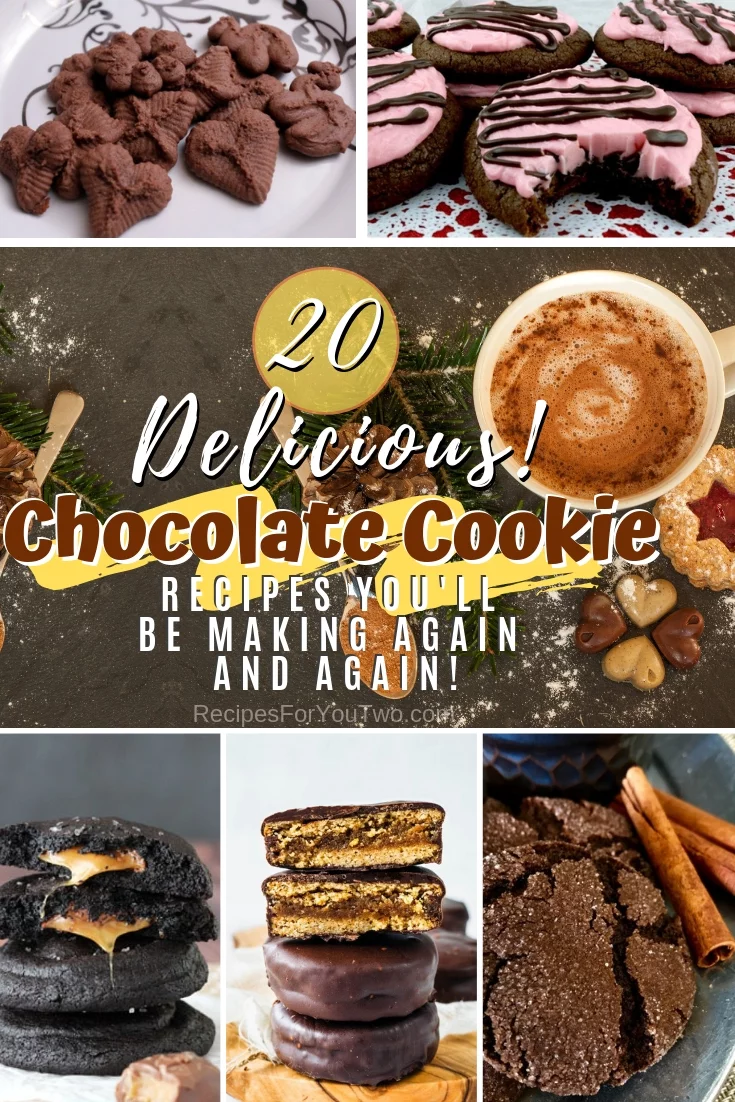 Continue reading: